NEW BILLING DETAILS
ATTENTION CALLERS - IMPORTANT NOTICE
Hilda's caller's credit cards will be billed as "WEB-TOKEN"
If you have any questions on billing, please ask Hilda

Price to call: United State Callers $1.99 per minute | International Callers $2.99 per minute
(There is a 10 minute minimum, no exceptions)
There is a $2.99 connection fee
Be sure to scroll way down to see me sleeping "naked"





Hello.
I'm Mommy Hilda

You're not going to believe this, but my son Brian took these pictures. Scroll down for more.

CALL HILDA
888-842-7306
IMAGINE MY SURPRISE WHEN I HEARD THE SOUND OF A CAMERA CLICKING!

At first I was upset when I turned around and saw my son with the camera. I ask him to stop it, but like all kids, he didn't listen.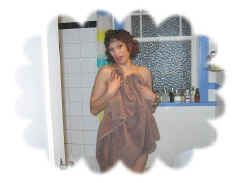 As I stood there hiding behind my towel, my son reminded me I was the one who told him there was nothing to be ashamed or embarrass of when it came to our naked bodies. Then my son proceeded to tell me that I had such a hot body for a mother in her forties too!

CALL HILDA
888-842-7306
Well, what could a mom do? My son was right.........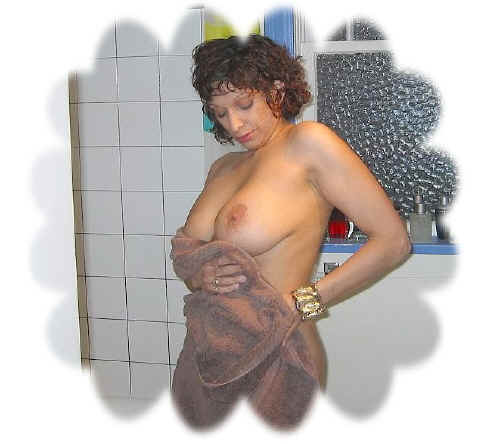 ...and my son telling me I had a hot body for a 40 something mommy didn't hurt <LOL> Feeling very confident now, I lowering the towel to show off.
CALL HILDA
888-842-7306



Hilda

I answer your calls personally from the privacy of my home.
Mommy Hilda
All role play & fetishes welcome. Incest fantasies.
It's all in good fun and exciting!

PHONE SEX! NO TABOOS! 100% PRIVATE!
When my son saw my tits he told me that I had nicer looking tits than younger girls and so big too!................

.........hearing this really made me show them off to my son. I dropped my towel and said with a teasing tone "Do you mean these titties?" *wink*
CALL HILDA
888-842-7306
I couldn't believe I was getting excited (wet) from showing off in front of my son. I could also tell from the bulge in my son's pants he was enjoying this too.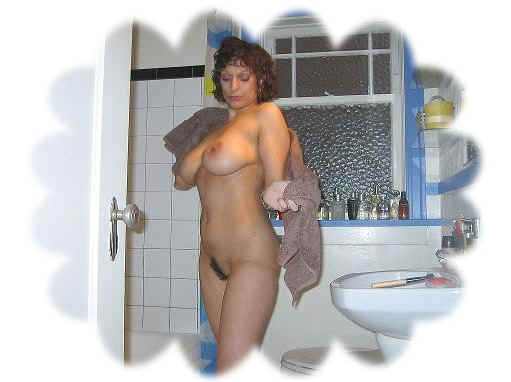 CALL HILDA
888-842-7306

Having this feeling of excitement run over me made me really want to put on a show for Brian now, so, I got back in the shower really gave him a show.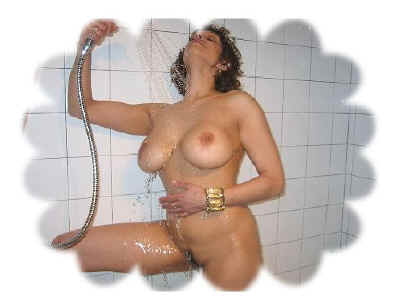 At first my son froze up and was just watching how the water rolled down over my hard nipples, the nipples he nursed on when he was just a baby, but from the budge in his pant he was for sure no baby now! After a him staring at me for a while he started taking pictures again.
Hey? You really didn't believe women buy these water massager for their backs did you? *lol*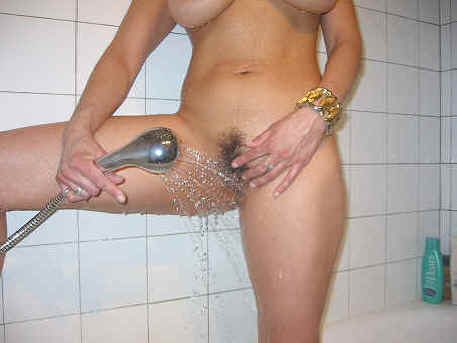 CALL HILDA
888-842-7306


I answer all calls personally from the privacy of my home

sleeping mommy Hilda
All role play & fetishes welcome. Call me
Hilda or mom! It's all good fun and so hot!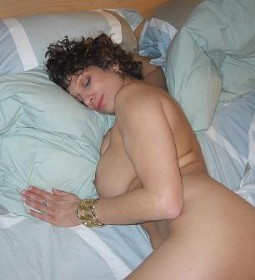 Last time it was the shower and now while I was sleeping. For those of you who don't have a clue of what I'm talking about, my son Brian last time surprised me by secretly taking pictures of me getting out of the shower and drying myself off and now he's done it again! <LOL> Early Saturday morning he quietly came into my room and took pictures of me while I was sleeping. I was dead tired because, the night before I was out with friends until 3am. I didn't have a clue what Brian was up to, I wonder what else was up? <LOL>
I'm very flexible on what I we talk about!
adult bathroom - ass play - bestiality - bondage - breast/nipple torture, clamps - cock sucking males bitches - cross dressers - incest talk - handcuffs/shackles - male bitches - men wearing pantyhose at work - mommies - mutual masturbation - oral sex - role playing - sex toys (vibrators/dildos/etc.) - sissy boys - slave/master - small dick humiliation - spanking - submissive - tickling - tit fucking - transsexual - voyeurism.


I'd love to hear about any hot, naughty things you get off on, as long as I can join in on the fun!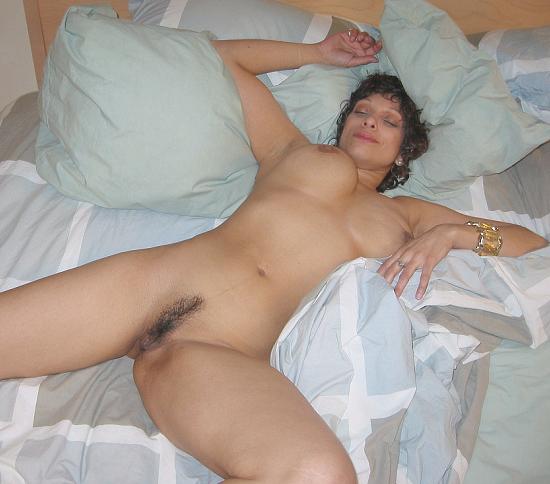 God, my hair looks awful! I'm going to have to get back at my son for this one but, I must admit once I woke up and stopped worrying about how I looked, I started to have some fun.


CALL HILDA
888-842-7306
Cum peek in on
Sleeping Mommy Hilda
Hilda
I answer your calls personally from
the privacy of my home.


| | |
| --- | --- |
| | By the smile on my face, I must have been having a good dream. Many times I dream about the calls I do with you. This is one of the reasons I keep my vibrator under my pillow. <wink> |

I finally awoke but, not from the sound of Brian walking in and out of the room taking pictures but, from the sound of someone having a hard time breathing and me being a mother the first thing that I thought of is my boy okay. I open my eyes and was about to called out to Brian to ask if he was okay but, the words never came out because, there stood Brian with the camera in one hand and his dick in his other!

We can talk about this or anything else. Not into mommy/son games? That's cool, I'm into all kinds of play.




No Taboos and !
I love talking about it all, this excites the hell out of me!
As you can see the picture taking didn't stop after I caught Brian jacking off. I ended up getting my vibrators out from under my pillow and......
Sorry honey, you'll just have to call me to find out the rest of this story!

CALL HILDA
888-842-7306