Bonjour handsome!,

A juicy hello from All-American Beauty Blondelicious SANDRA. I am that perfect ďbeauty and brains girl next doorĒ that youíve been fantasizing about. Allow me the pleasure of being your sweet young girl, NAUGHTY or NICE. I have a diverse affinity for all types of kinky fetishes along with a sweet baby doll voice that will have you coming back for more. I love to tease, but I also love even more to please! I will do anything and everything to make you cum (very eager!).

I am a college coed always willing to learn more and an exhibitionist who desires to submit to your kinkiest wildest golden fantasies. Iím a good little submissive student. I also like to play with other girls including my little sis Suzi) and will share my

bi-sexual

slut dirty stories with you.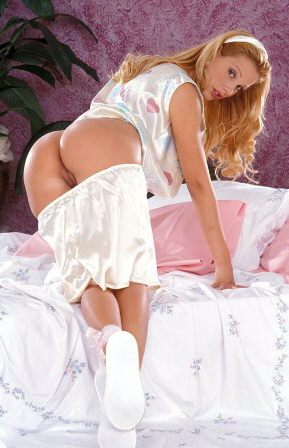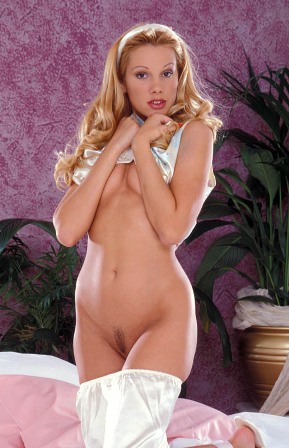 Call Sandra 866-330 6392
For an uninhibited rendezvous with your favorite femme fatale, SANDRA, . . . pick up that phone and call me to connect directly to my boudreau. Iíll be waiting laying here sprawled across my bed completely nude, with those long lean legs spread open and ready to wrap around your neck. Lay back as I clench my cherry red fingernails deep into your skin while you intensely lick my tasty landing strip savoring my juicy pussy. Indulge and be entertained by your wet-n-wild naughty teenage dream girl SQUIRTER (wet, wet, wet!).

Experience one girl . . . two twisted minds. Your Teen Wet Dream SANDRA, a NO limits type of girl. Lover, you will indeed be 100% pleased. Blondes bombshells DO have more fun! Wet smooches from me to you!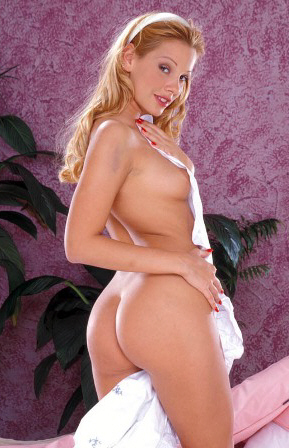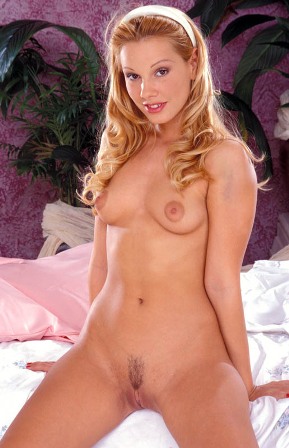 Call Sandra 866-330 6392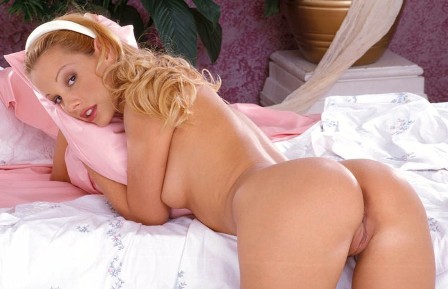 Call Sandra 866-330 6392
NEW BILLING FOR THIS MODELíS CALLERS
ATTENTION CALLERS - IMPORTANT NOTICE
When placing a call with this model, she or an operator will discreetly inform you of the billing name your credit cards will be billed as.
Price to call: United State Callers $1.99 per minute | International Callers $2.99 per minute
(There is a 10 minute minimum, no exceptions)
There is a $2.99 connection fee